Stuck in a drinking rut? Time to declare your independence from your everyday wines, and try something new. Not just new, but crazy, cool and unconventional. If our forefathers were brave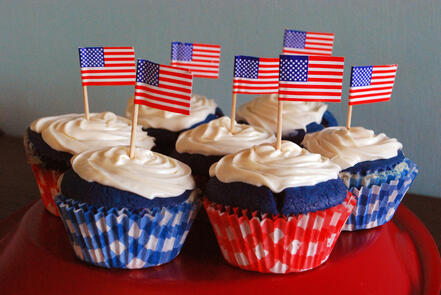 enough to bid adieu to British oppression, the least you can do to pay homage is to step out of your comfort zone:
I hope that you had a happy, and healthy holiday and that you take the opportunity to exercise your vinous freedoms, on each and ever day. Still stumped on what to try and where to buy? Drop a line
here
, or tweet me at @amyullman.